Online: The Three Principal Aspects of the Path
Tubten Pende
March 14 - June 13, 2021
Vajrapani Institute is offering this program alongside our sister center Ocean of Compassion

Second Sunday of the month
11:00am –​ 12:30pm
March 14, 2021
April 11
May 16
June 13
Please register to receive your online access information.
Lama Tsongkhapa's special guru, Manjushri, provided this instruction to him. It is the quintessence of all advice on what we need to focus on in our practice to realize our optimum potential, buddhahood.
Pende will discuss at length the three principal aspects: renunciation, the spirit of enlightenment (bodhicitta), and the correct view.
Suggested donation: $15–$30 per class.  ​Your generous donations are essential for the continuation of programs like this. No one turned away due to lack of funds.
Registration is required to receive your online access information.
Teacher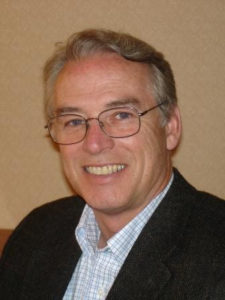 Tubten Pende
Tubten Pende is a practicing Buddhist since 1972 when he was introduced to Tibetan Buddhism in India. Pende was included in the first wave of the FPMT's Western Buddhist teachers. He was the coordinator of the Geshe Studies Program at Manjushri Institute, England; spiritual program coordinator, director, and later resident teacher at Nalanda Monastery, France; and an FPMT International Office Education Services program developer of the Masters Program at Istituto Lama Tzong Khapa, Italy. He is interested in the effective application of Buddhist theory and practice in the daily life of ordinary people.
Learn more about Tubten Pende